Casella Process Solutions
Casella Process Solutions specializes in providing technically sophisticated components and equipment for single-use/disposable and traditional stainless steel process applications. Casella's longstanding relationships with bio-pharm manufacturers and OEMs have led to a depth of understanding of high purity and sterile manufacturing environments.

Our success has been built entirely on the quality of our service and the quality of the products we have selected to represent. Our innovative solutions include sanitary valves, mag drive mixers, heat exchangers, filter housings, powder handling and microfiltration systems.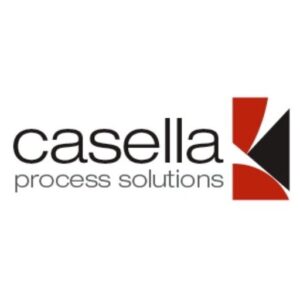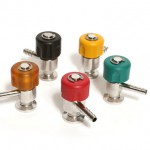 Featured Product
CSMI Bleed Valve
CSMI Bleed Valves are just one example of Casella Process Solutions' products. The CSMI sample valve is a versatile valve engineered to provide a simple cost effective solution for numerous applications including:

-Vent Drain Valve
-Bleed Applications
-Sampling
-Transfer Panel Safety

Speak with a Dedicated Casella Representative
Casella has developed an extensive product offering through partnerships with industry leading sanitary process manufacturers. With extensive experience in the industry, count on us to meet your needs while improving your facility's operation and efficiency.