QuattroFlow
Offers multi and single use pumps for the pharmaceutical and biotech industries. Single use pumps come in five pump sizes with solid Polypropylene pump chambers while multi use pumps come in six pump sizes with stainless steel pump chambers. 

Featured Product
QF5k & QF5kSU
Designed to achieve a flow rate between 50 and up to 6,000 lph, the next generation Quattroflow™ QF5k introduces improvements to critical functionality that the biopharma market demands. Quattroflow multiple-use pumps now cover a flow capacity between 1 to 16,000 lph with multi-use pump sizes now available to meet the needs from small R&D projects to full-scale manufacturing environments.

Key Features
Increased max. flow rate of 6,000 lph with most drives
Enhanced venting to reduce the minimum flow rate required to remove entrapped air during priming
Patented valve plate design to achieve self draining and venting
Typical applications include: Chromatography, TFF, virus filtration, sterile filtration, depth filtration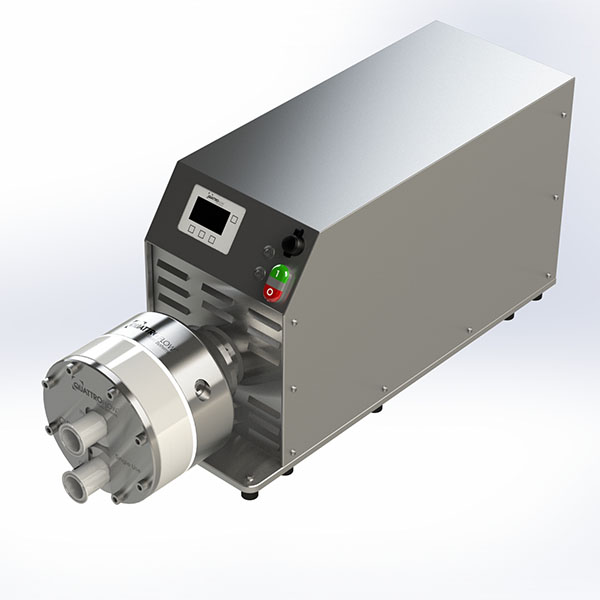 Featured Product
Q-Control
Q-Control is an integrated pump controller for Quattroflow multiple-use and single-use pumps.

Designed to interface with a variety of flow and pressure sensors to provide user with automated control over their pump operations. With built-in smart control functions that no longer requires an external PLC, Q-Control leads to a new generation of Quattroflow biopharma pumps.

Some specifications include:

Integrated pump controller that interfaces with different flow and pressure sensors

Smart control functions that usually require an external PLC

PID control mode for pressure

Flow-controlled pump operations

Autotune function to automatically find optimal PID parameters

Configurable alarms to stop the pump

Dispensing feature to automatically fill defined volumes of liquid

RS485 Modbus communication port

Trend data and alarm logging

Remote operation

Available for Quattroflow quaternary diaphragm pump models: QF30, QF150, QF1200, QF2500 and QF4400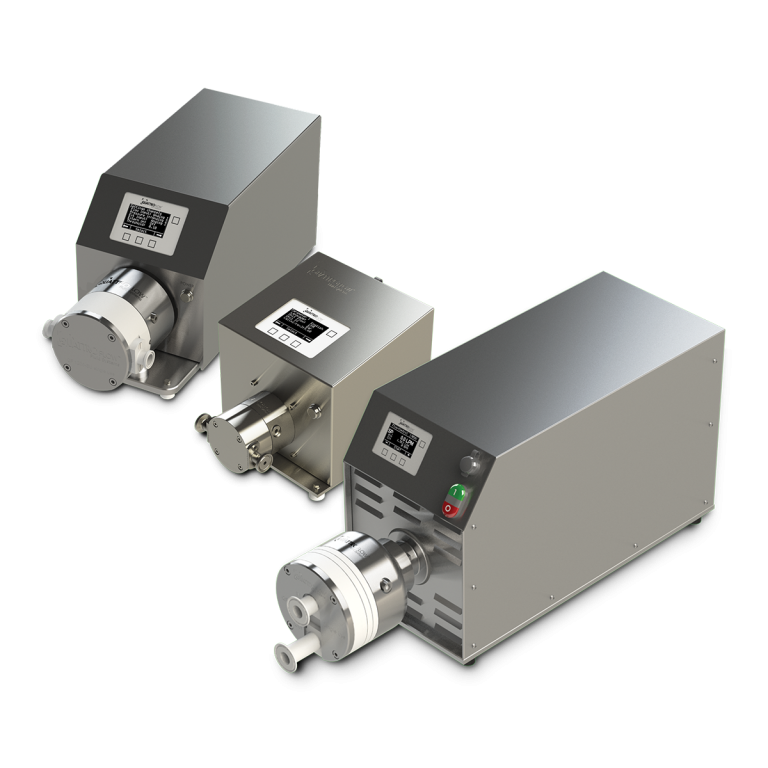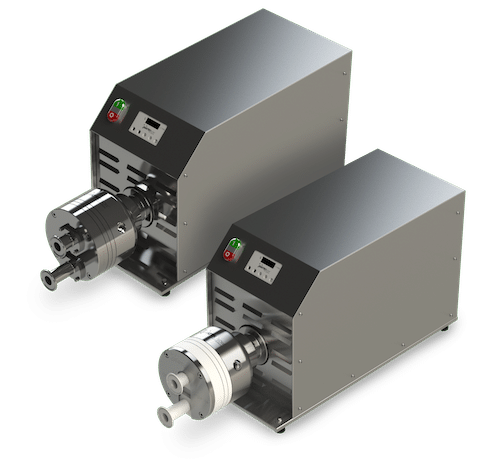 Featured Product
Quaternary Pumps
Quattroflow™ Fluid Systems, part of Pump Solutions Group (PSG®), is a leading manufacturer of quaternary (4-piston) diaphragm pumps for sterile fluid transfer applications in the pharmaceutical manufacturing and biotech industries.

Compared to peristaltic pumps, Quattroflow quaternary diaphragm pumps provide superior transfer of critical biological fluids. Inspired by the human heart, Quattroflow's quaternary diaphragm pumps deliver low-shear, low-slip and low-pulsation performance that gently transfers the delicate biological media used in pharmaceutical and biopharmaceutical applications.

Featuring a unique seal-less design, Quattroflow's stainless steel quaternary diaphragm pumps are self-priming and CIP and SIP capable. Single-use positive displacement pump technology reduces maintenance costs, improves purification yields of filtration systems and optimizes speed to market.

From tangential flow filtration (TFF), chromatography and centrifuge-feed applications, to virus filtration and inline dilution, Quattroflow positive displacement pumps deliver sterile fluid transfer that is efficient, consistent and, most importantly, gentle enough for delicate media.
Speak with a Dedicated Casella Representative
Casella has developed an extensive product offering through partnerships with industry leading sanitary process manufacturers. With extensive experience in the industry, count on us to meet your needs while improving your facility's operation and efficiency.