Malema designs and manufactures instruments to measure and control the flow of fluids. Their products are used to improve the efficiency and safety of fluid handling processes in a variety of industries.
Malema
Malema's engineered solutions provide the life science industry with improved solutions that optimize process yield while meeting the highest standards of cleanliness and purity.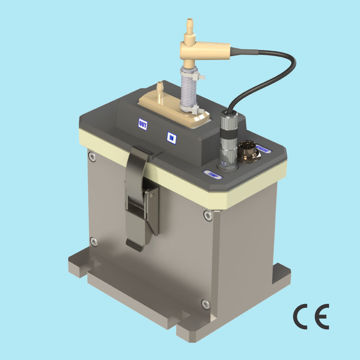 Featured Products
Flow Controllers
SumoFlo® flow meters are comprised of three assemblies: one containing the single-use sensor, another containing the supporting electronics, and a mounting enclosure for the sensor. SumoFlo® sensors are specially designed for measuring liquids in high-purity bio-pharmaceutical and other applications that require all plastic-wetted surfaces and provide a Mass Flow Rate, Total Mass and Temperature, with accuracy ±1% of reading.

Key Features
Fluid measurement performance is independent of fluid properties; eliminating the need to calibrate on different fluids
Accuracy is unaffected by flow regime (e.g., laminar or turbulent flow) or variations in flow velocity profile
1/8" barb connections
Supports fluid flow ranges from 0.50 g/min to 50 g/min.
Disposable drop-in sensor option for single use applications
CE Marking certified version available
Custom sensor mounting cradle available
Featured Products
DMP-7000 Single-Use Pulsation Dampener
DMP-7000 pulsation dampener is designed for single-use applications in the life sciences industries. They are manufactured with all-plastic wetted surfaces that meet USP Class VI, USP 661.2, and USP 788 requirements.

Key Features

Up to 95% reduction in peak to peak flow pulsation
Wetted fluid path made of Polyurethane and PEEK that meets USP Class VI, USP 661.2, and USP 788 requirements
Patent-pending single-use design eliminates pulsation of flow rate and line pressure
Gamma-stable to 50 kGy
Available for line sizes from 1/4" to 1" ID, and with hose barb or triclamp fluid connections
Pressure rating to 90 psi (6 bar)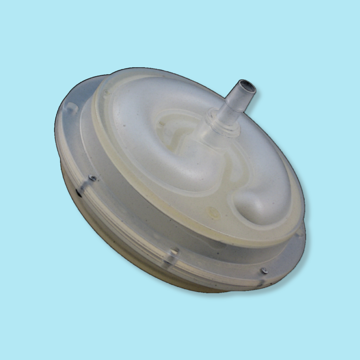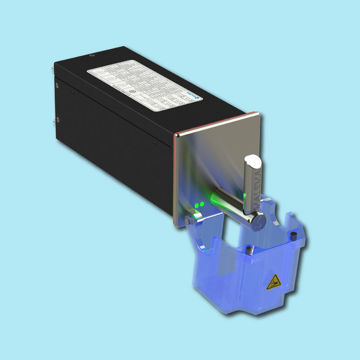 Featured Products
BCV-980 Biopharma Control Valve
The Malema Sensors® BCV-980 is a compact, cost-effective, high-performance pinch control valve designed for use with Single-Use flexible tubing systems in the Biotechnology and Pharmaceutical industries. The intelligent control valves utilize Malema's proprietary integral PID control algorithms. The valve monitors up to four analog signals from external sensors or controllers and modulates the valve position accordingly.

Key Features
¼ DIN (90 mm x 90 mm) size Panel mount for tubing sizes 1/8" through 1" ID Integrated solution – single enclosure for valve and control electronics
Local LED status display
Local mode and set point selection
4–20 mA analog inputs and outputs
Malema Addressable Sensor Network (ASN) communication over RS-485
All electrical cabling is facilitated from the rear panel, resulting in easy installation
All exposed surfaces are 316L Stainless Steel for wash-down applications
Speak with a Dedicated Casella Representative
Casella has developed an extensive product offering through partnerships with industry leading sanitary process manufacturers. With extensive experience in the industry, count on us to meet your needs while improving your facility's operation and efficiency.