GEMÜ specializes in manufacturing high-quality valves and control systems for various industries worldwide. With a strong focus on innovation and customer satisfaction, GEMÜ delivers reliable and precise solutions for fluid control and process automation, ensuring efficient and sustainable operations.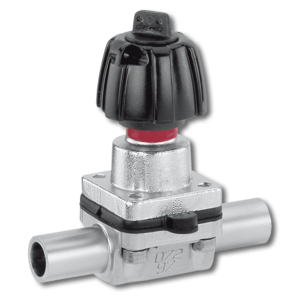 Industry Leading Valves, Instrumentation, & Flow Measurement
Time never stands still so we can never rest on our laurels. Ever changing technological progress, constantly changing market developments and individual customer requirements are the biggest challenges for us in current times.
Gemü face these challenges with great strength, born from the minds of our innovative and experienced team. To achieve these goals we bring together our designers, manufacturing experts, sales engineers and technicians to work with our dedicated suppliers to produce the best valves in the world.
We are poised to offer top-quality products for demanding markets with their ever increasing needs and performance requirements.
Through all of this Gemü will always remain close and personally approachable to our business partners and our customers.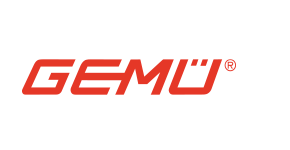 Featured Product
Sanitary Diaphragm Valves
Since its inception in 1964 in Ingelfingen, Germany Gemu has been known as a market leader in product development for sanitary diaphragm valves.
Sanitary Diaphragm Valves in sizes from1/2″ to 6″
Manual and Pneumatic Actuation
Multi-port Design Concepts
Positioning Indicators and Switch Accessories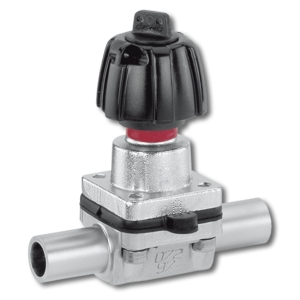 GEMU Conexo is an RFID system for unique identification of wearing parts, paperless maintenance, and process documentation.
Watch this video to learn more!
Additional Products Include:
Speak with a Dedicated Casella Representative
Casella has developed an extensive product offering through partnerships with industry leading sanitary process manufacturers. With extensive experience in the industry, count on us to meet your needs while improving your facility's operation and efficiency.