CPC
 CPC is the leading provider of quick disconnect couplings, fittings and connectors for plastic tubing. Popular products include AseptiQuik® Connectors, HFC Disconnectors, as well as MPC, MPX, and MPU Connectors.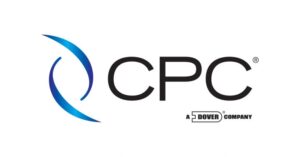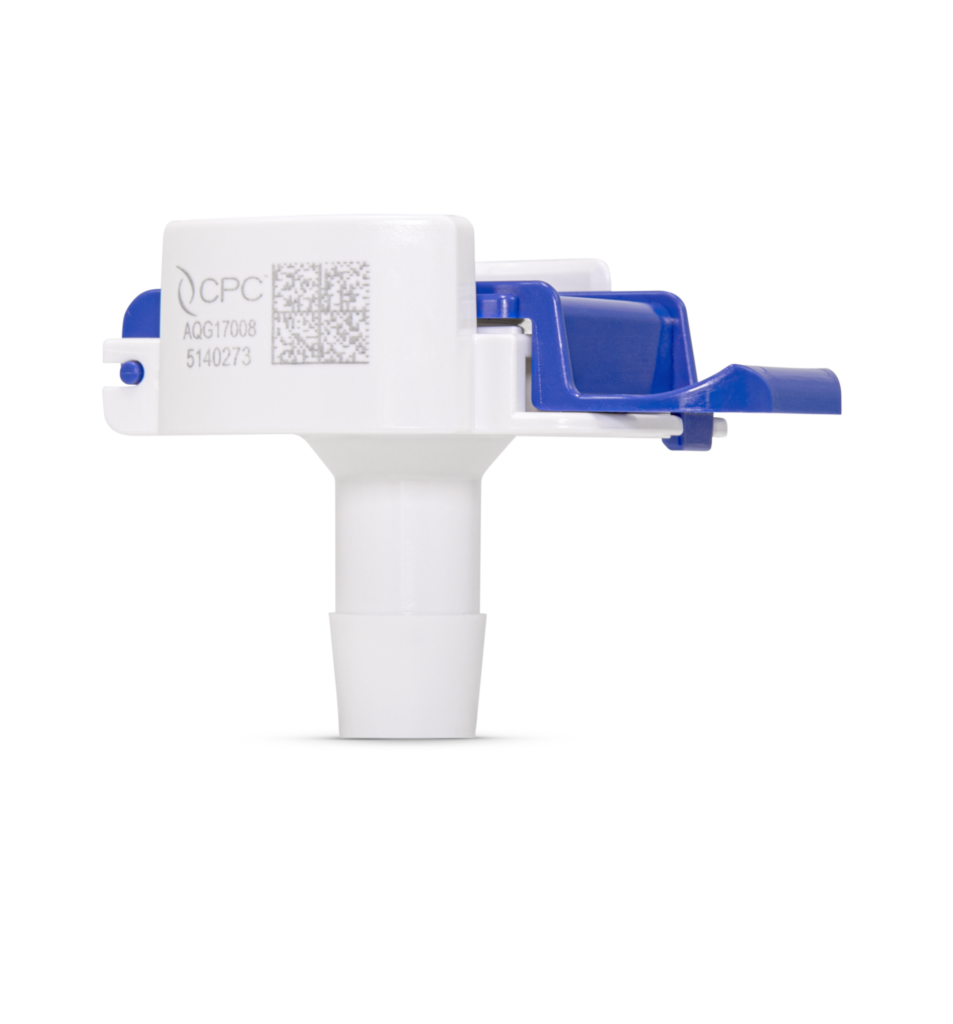 Featured Products
Single-Use Technologies: Aseptic Connections & Disconnections for Sterile Media Transfer
The benefits of single-use systems can be found throughout biopharmaceutical manufacturing, but whether you have an upstream or downstream process, sterility assurance is critical. Innovative connection technology from CPC allows manufacturers to quickly and easily make aseptic connections between single-use bag systems, tube sets and/or stainless process equipment.


AseptiQuik S
AseptiQuik G
AseptiQuik C
AseptiQuik L
Featured Products
CPC Quick Connect & Disconnect Solutions
Now CPC's HFC39 quick disconnect couplings allow process engineers to confidently disconnect tubing and process lines without the risk of contamination. Automatic shutoff valves close the flow path aseptically, protecting valuable media while eliminating the need for pinch clamps and tube welders. These lightweight connectors can easily be integrated with single-use assemblies and meet all ADCF requirements.


MPC Series
MPX Series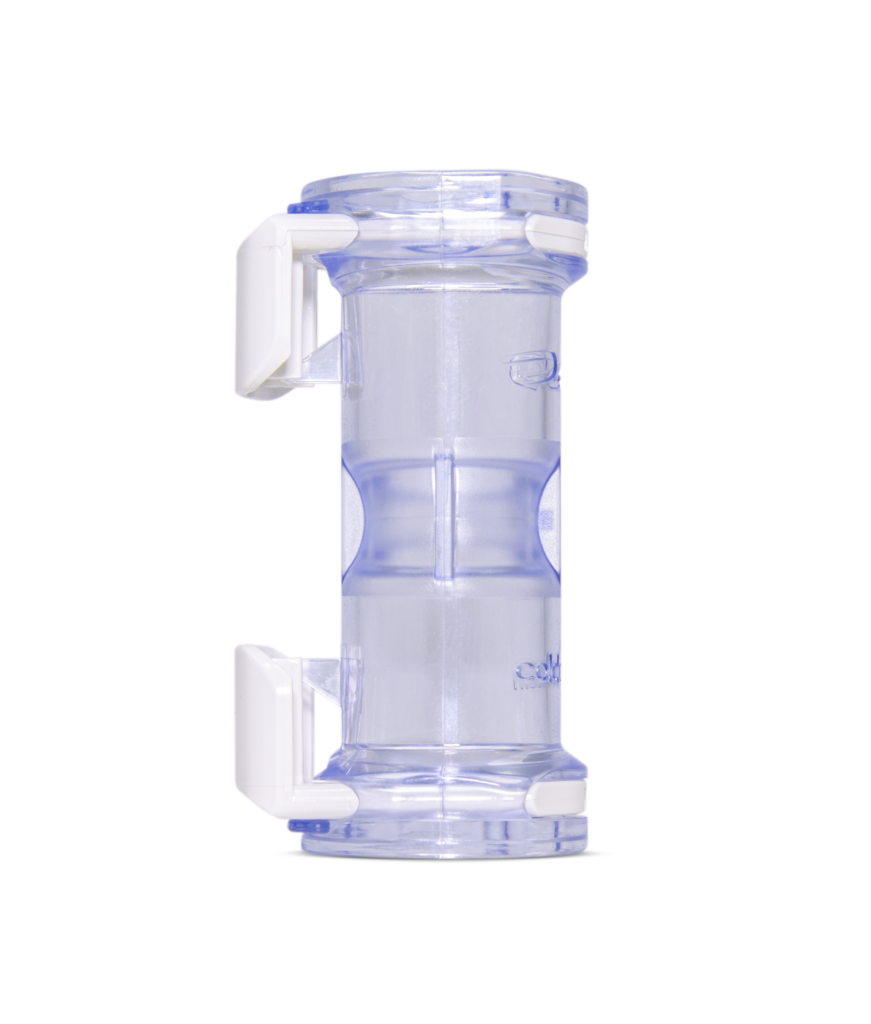 Speak with a Dedicated Casella Representative
Casella has developed an extensive product offering through partnerships with industry leading sanitary process manufacturers. With extensive experience in the industry, count on us to meet your needs while improving your facility's operation and efficiency.