Flexbiosys
FlexBiosys offers solutions and services relating to bioprocess bags, tubing assemblies, and manifold assemblies. FlexBiosys offers products such as:


Flextreme 2D Bioprocessing Bags

Flextainer 3D Bioprocessing Bags

FlexReady and FlexKit Assemblies

Custom Single Use Bioprocess Containers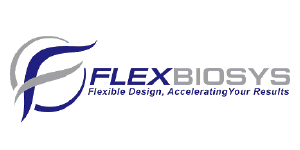 Speak with a Dedicated Casella Representative
Casella has developed an extensive product offering through partnerships with industry leading sanitary process manufacturers. With extensive experience in the industry, count on us to meet your needs while improving your facility's operation and efficiency.